Delphx
Creating the Next Generation of Credit Products and Technologies
Building a better credit market
DelphX is a technology and financial services company focused on bringing new and exciting debt management tools to the structured product and credit markets.
Through its special purpose vehicle Quantem and its broker-dealer DelphX Services Corp., DelphX enables fixed income dealers and qualified buyside investors access to new private placement securities that optimally transfer and diffuse credit risk, while also enhancing yield – two major, underserved needs in today's credit markets.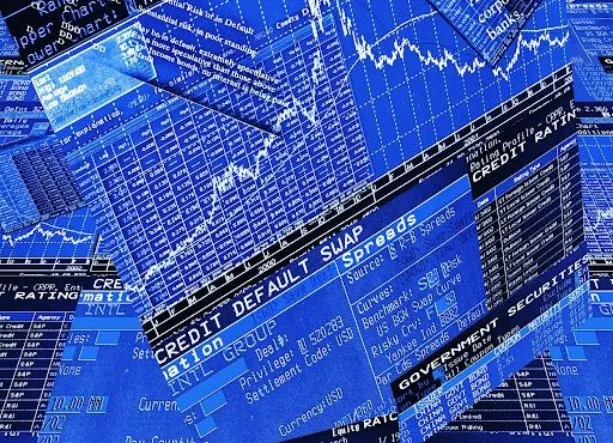 Download our new Whitepaper
Key Characteristics of Delphx's Private Placement Securities. How They Compare to and Improve Upon Credit Default Swaps.



Keys to the Story
Our product development process was lengthy and included significant input from top legal entities and dealers, giving us high confidence in our solutions for this underserved market.