Delphx
Creating the Next Generation of Credit Products and Technologies
Building a better credit market
DelphX is a technology and financial services company focused on bringing new and exciting alternatives to structured product and credit markets. Through its special purpose vehicle Quantum and its broker-dealer DelphX Services Corp, it enables fixed income dealers to offer new Rule 144A securities that optimally transfer and diffuse credit risk, while allowing the enhancement of yield. The new DelphX platform will be regulated by the SEC and enable dealers to competitively structure, sell and make markets in: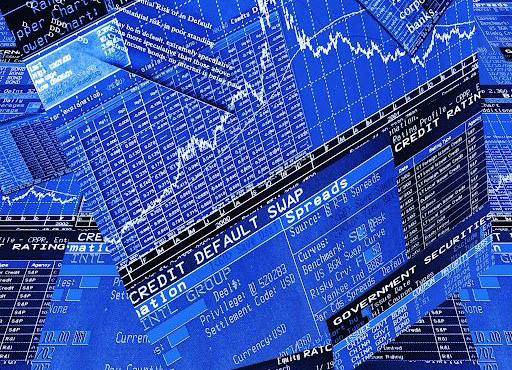 Collateralized Put Options (CPOs) provide secured default protection for underlying corporate, municipal and sovereign securities, with each CPO strike price
Equaling the par value of its underlying security.
Collateralized Reference Notes (CRNs) that enable credit investors to take on the default exposure of a single underlying security or optionally participate in a pool of diversified risks that broadly diffuse the impact of credit events.
DelphX will build tomorrow's credit market through
Analytics-led innovations & platforms which transform participant experience
Real time price discovery, liquidity & automated execution through AI & blockchain
Facilitate market efficiencies through "smart credit" products
2021

Q2 2022

Q2 2022

2022 & Beyond