The Next Generation of Credit Products and Technologies
Founded in 2012, DelphX is a technology and
financial services company
DelphX is a technology and financial services company focused on bringing new and exciting alternatives to structured product and credit markets.
Toronto, Ontario--(Newsfile Corp. - November 1, 2023) - DelphX Capital Markets Inc. (TSXV: DELX) (OTCQB: DPXCF) ("DelphX"), a leader in the development of new classes of structured products for the fixed income market, is pleased to announce that it has...
View the Whitepaper on Credit Rating Securities
Focused on bringing new and exciting alternatives to structured product and credit markets
Through its special purpose vehicle Quantem, DelphX enables fixed-income dealers to offer new private placement securities that optimally transfer and diffuse credit risk, while allowing the enhancement of yield.



Upgrading the world's credit markets
DelphX provides Dealers with the ability to provide their client with a new product solution for either reducing credit exposure or enhancing yield.
Creating the Next Generation of Credit Products and Technologies
Our forward vision will build tomorrow's market through data, analytics-led innovations and platforms which transform participant experience, facilitate market efficiencies through "smart credit" products, real time price discovery, liquidity and automated execution through AI and blockchain.
Massive Transformative Purpose
Building a first of its kind product that allows transparent arbitrage of risk / price, allows counterparties transparency on underlying collateral, and democratizes a hedge that previously was only available to a narrow group of investors.
DelphX is committed to transforming credit markets by increasing access to efficient, transparent and cost effective hedging strategies and increased yields with no counterparty risks:

Provides a standardized facility to issue recognized and transparent securities fully collateralized by US Treasuries, eliminating counterparty risk.

Provides an additional vehicle for yield enhancement with improved underlying risk profiles at lower costs of capitalization – without increasing derivatives exposure.

Expanding access
to those who do not participate in swaps and derivatives,
while also giving existing participants who are seeking risk protection / peculation a cost-efficient alternative to CDS.

A novel and enhanced product that can be
used in conjunction with existing credit products
and strategies.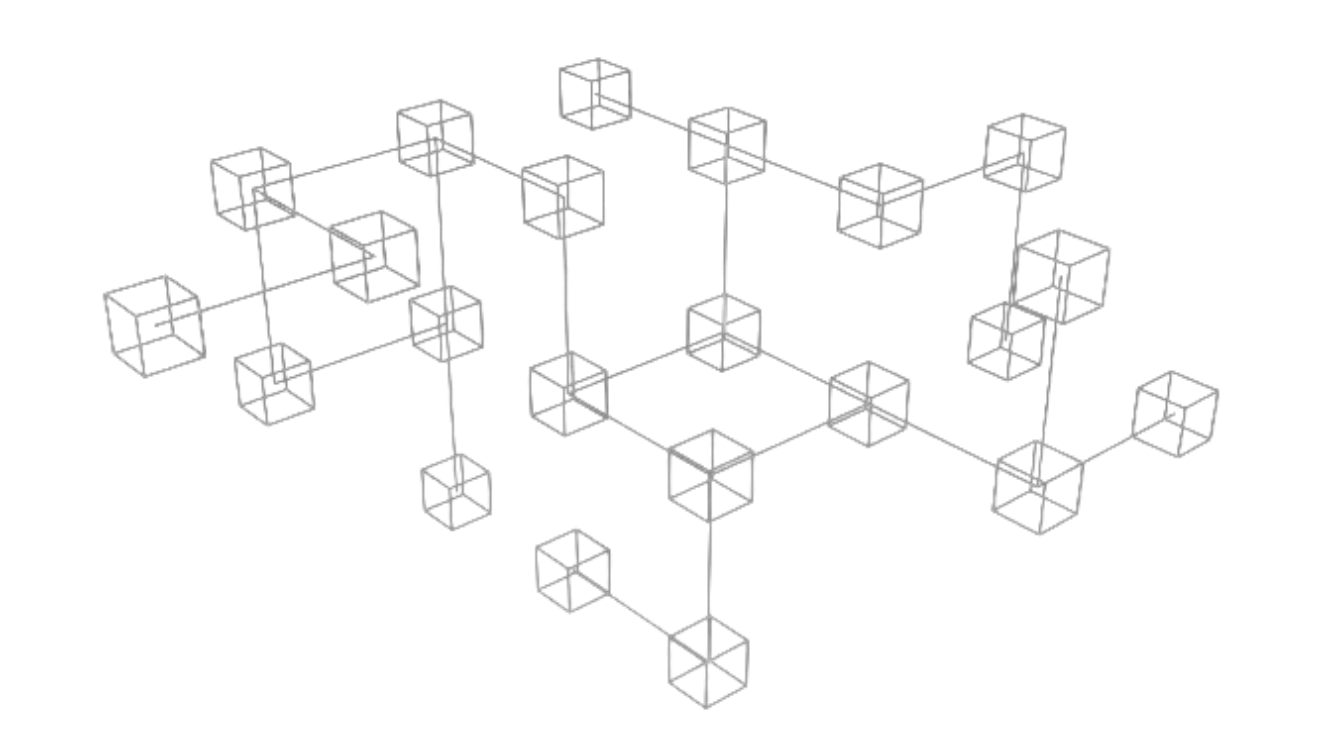 A Global Challenge
For over a decade, credit investors have endured a prolonged decline in investment yields. At the same time, the Credit Default Swap (CDS) market has shrunk materially: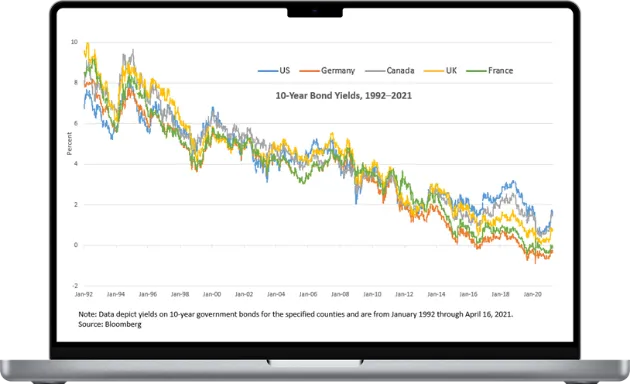 The environment has been particularly vexing for life insurers and pension funds holding liabilities that were priced using assumed investment returns that are higher than can be currently achieved
THIS NEED FOR HIGHER YIELD HAS, IN TURN, CAUSED MANY CREDIT INVESTORS TO ASSUME GREATER LOSS EXPOSURE – RESULTING IN INCREASINGLY HAZARDOUS RISK/YIELD RATIOS.